A Brand You Can Trust
Patent Technology

RIT-5, or Rejuvenate Isotonic Technology, is Miage's high-performance, proprietary, skin renewal complex that utilizes cutting-edge isotonic technology to compress skin-saving nutrients for maximum absorption by your skin cells.

Proven Results

Miage and our parent company, MEBO, have helped countless people restore their damaged skin to its natural youthful radiance. To put it simply, our skincare solutions work. 

40 Years Knowledge

Our products are a result of decades of research and innovation. What began as a search for a burn wound remedy 40 years ago, has evolved into an entire line of skincare products today.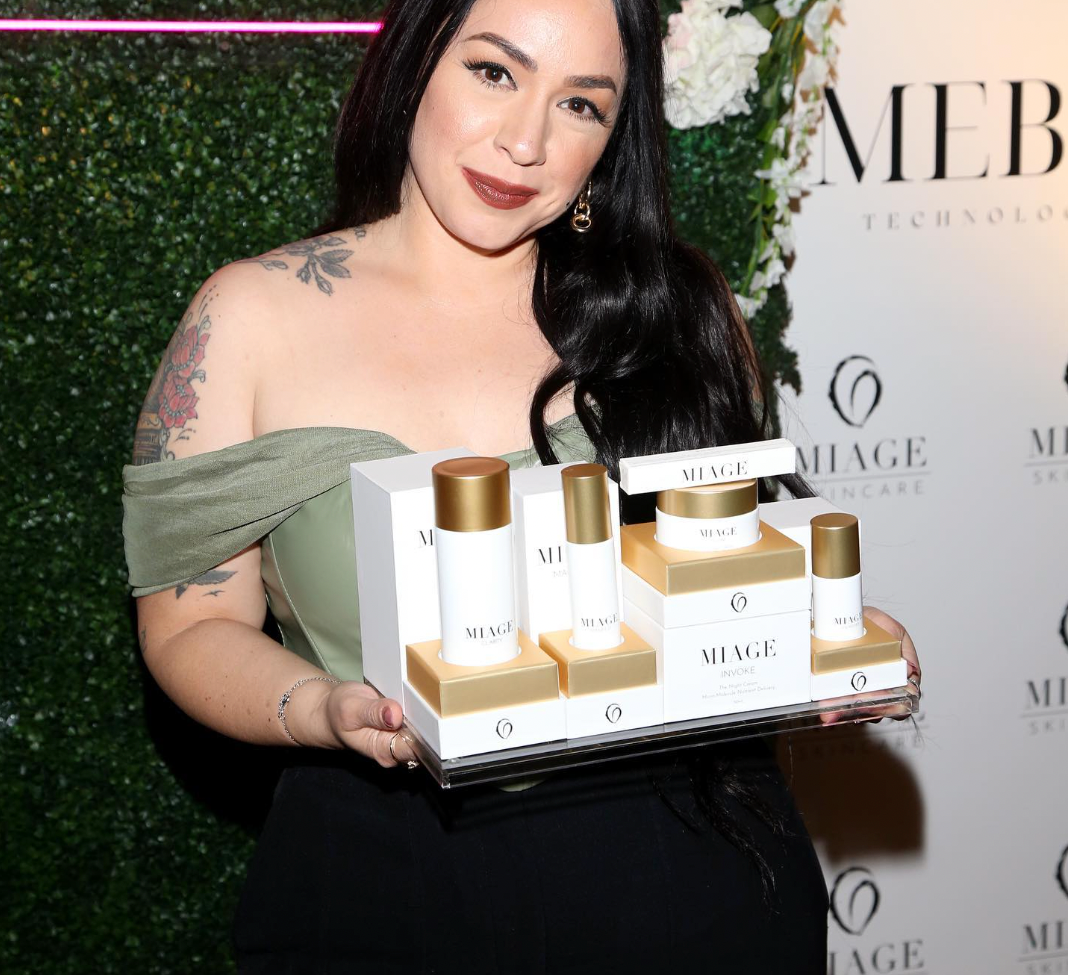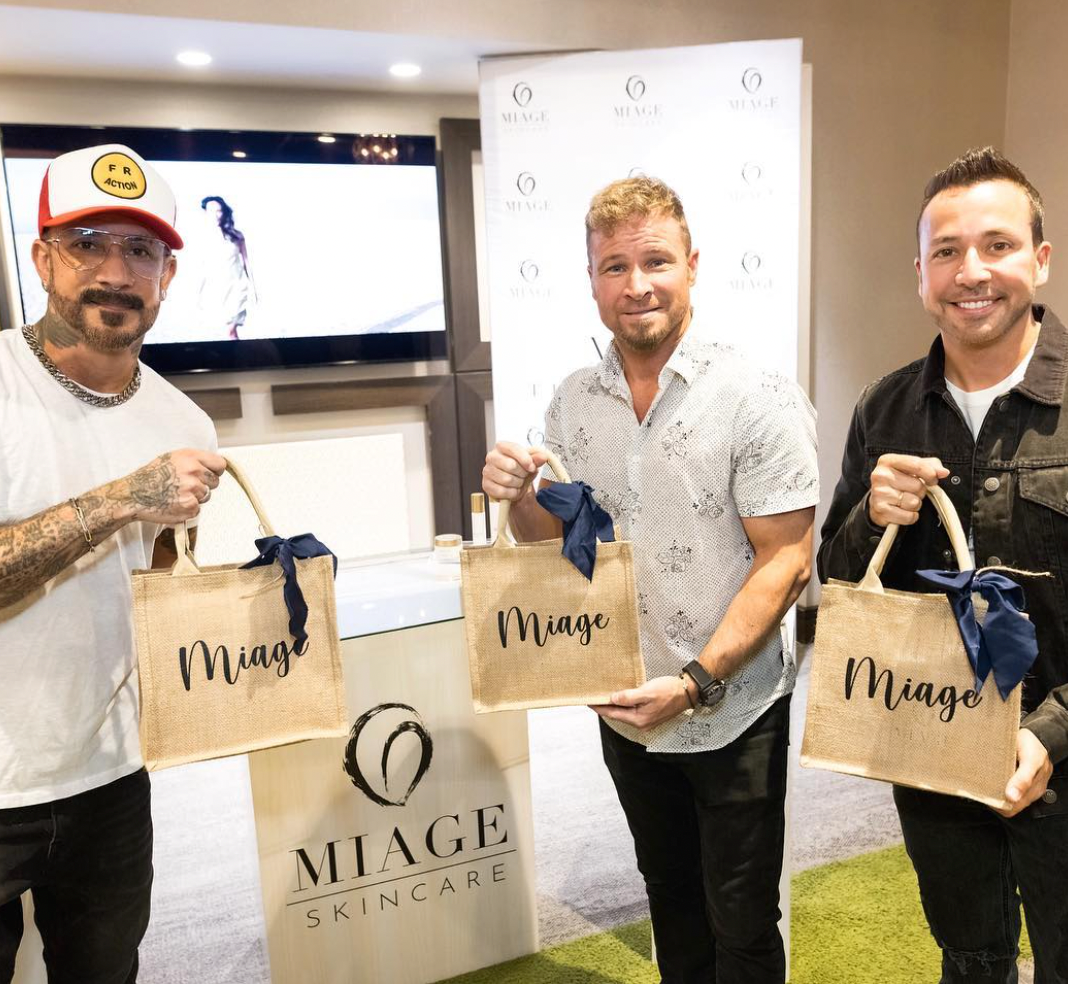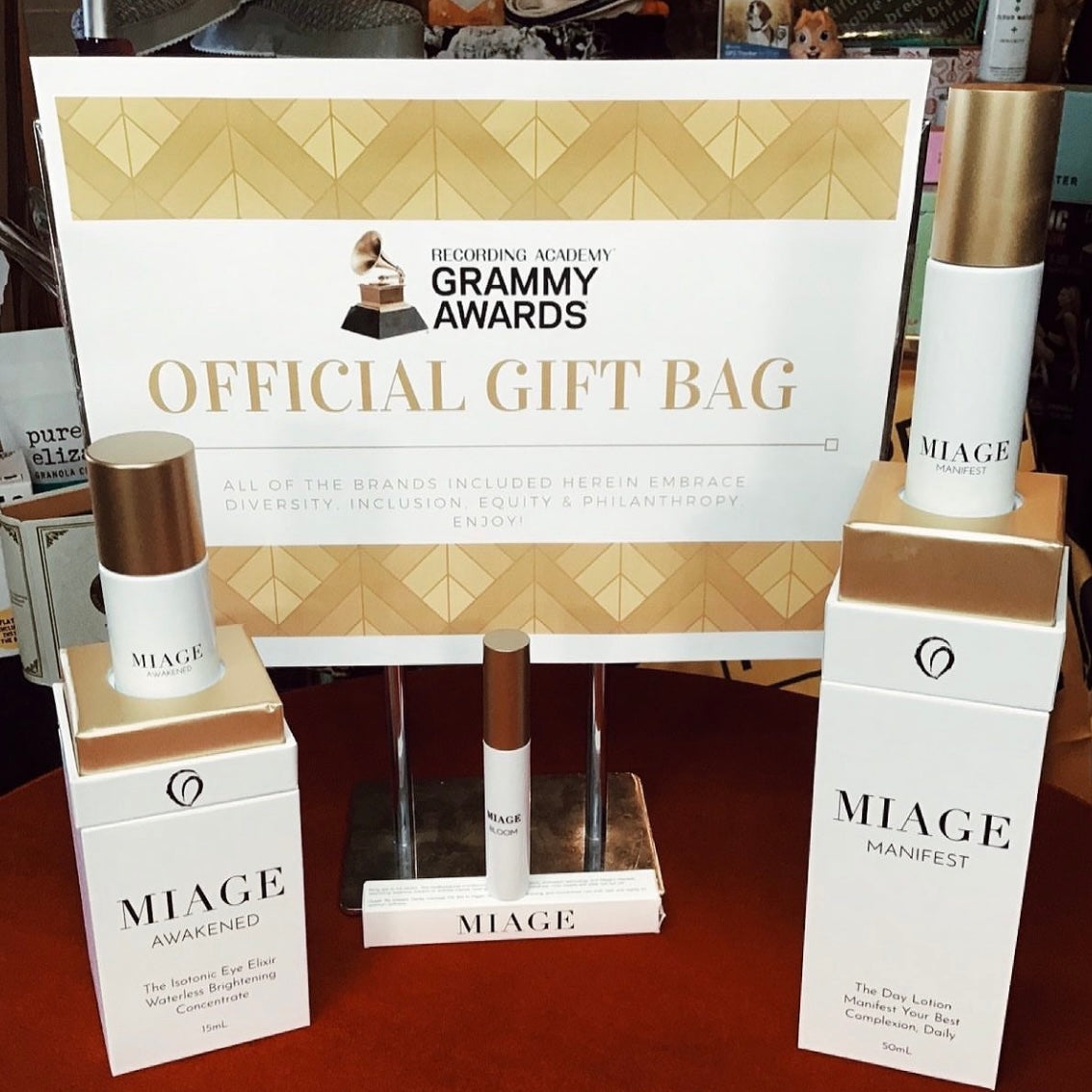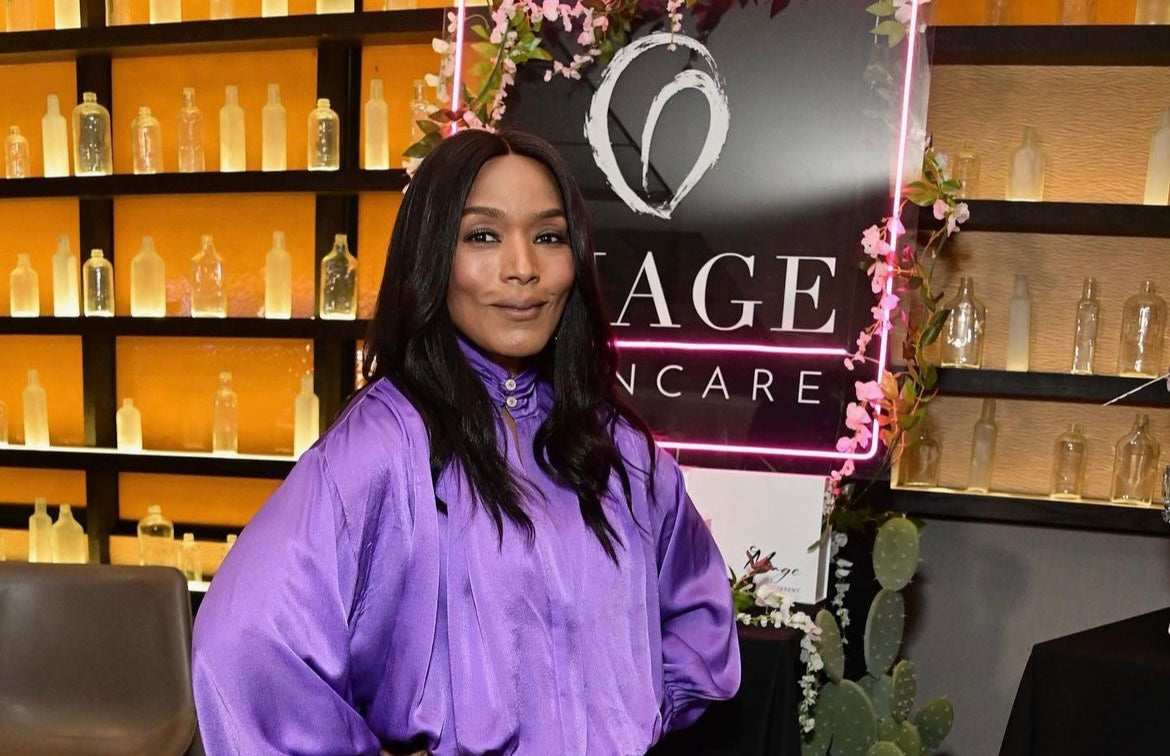 The Official Selection of the GRAMMY® Gift Bag
Miage has been chosen as an official gift for the show's presenters and performers for three consecutive years…a testament to our resounding quality and excellence in the skincare industry.
We are the choice of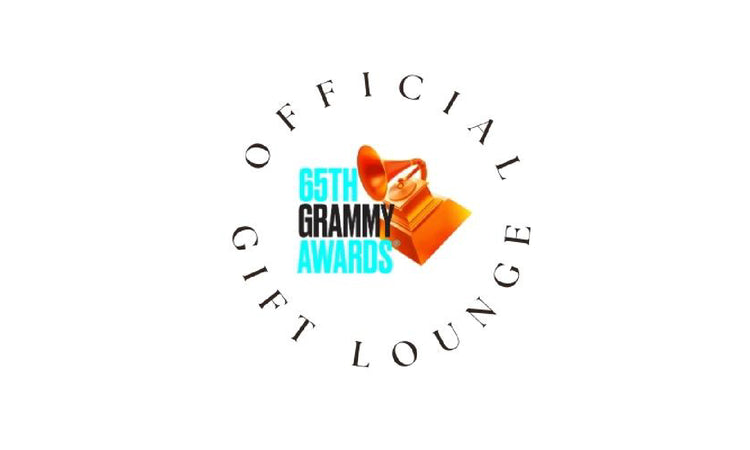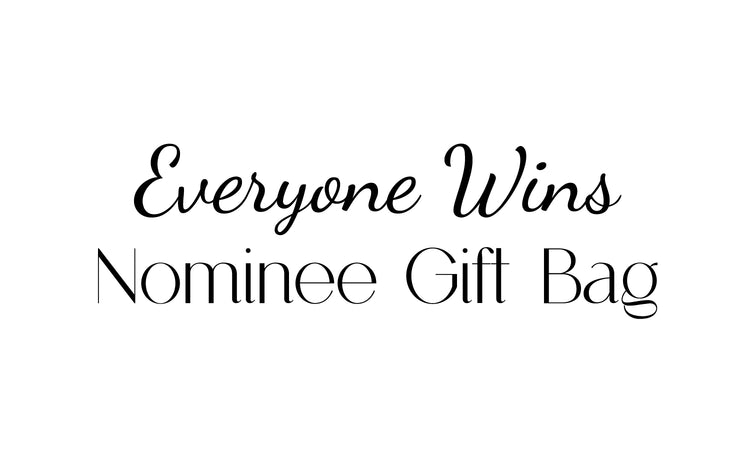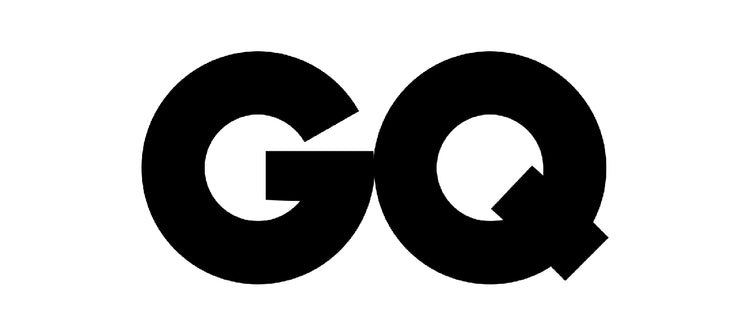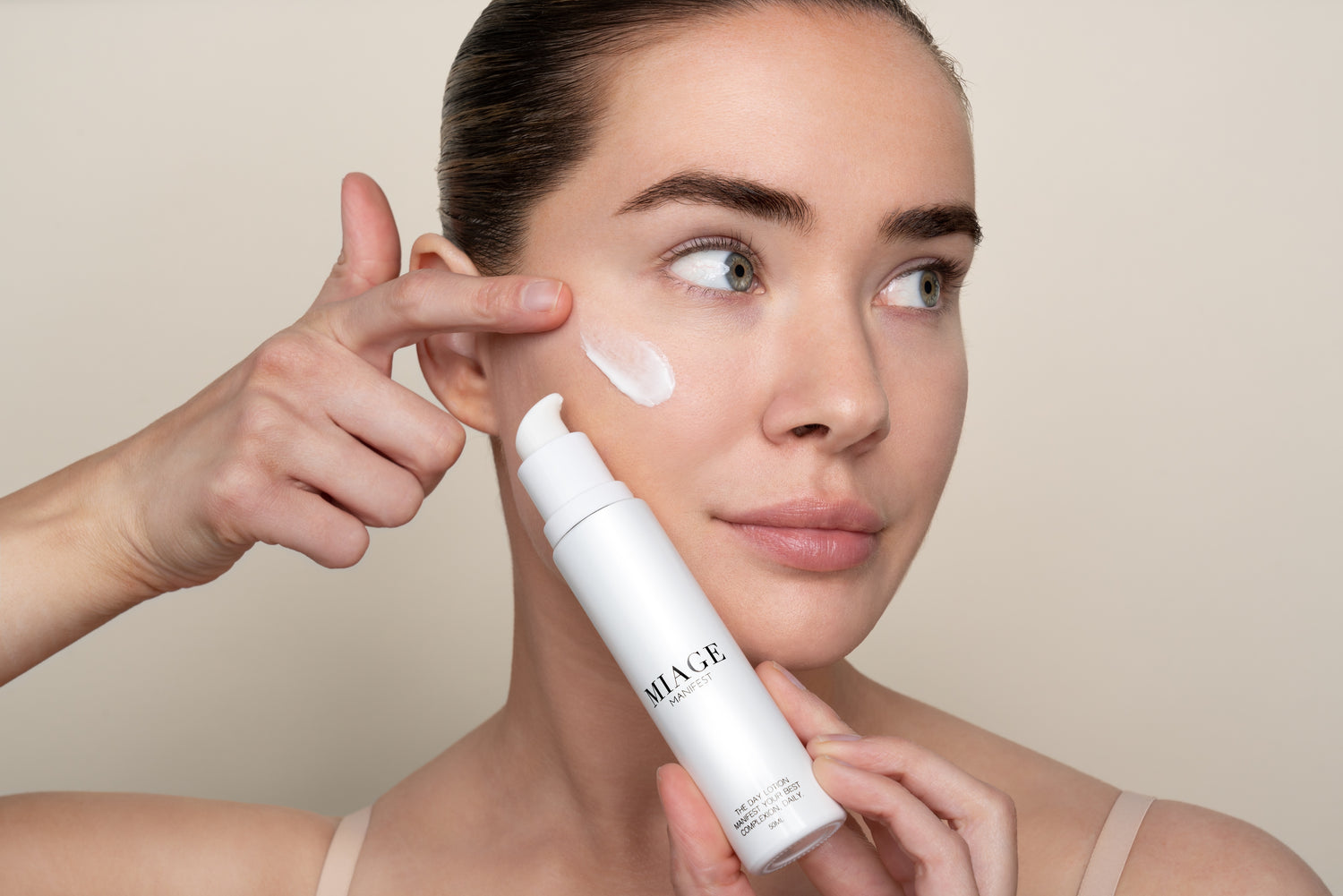 Visible Anti-Aging Results in 14 Days
Recapture Your Youthful Glow
Consistent use of Miage products yields visibly remarkable anti-aging effects. Our skincare solutions are designed to restore, repair, and revitalize your skin, promoting a radiant complexion that not only glows in the present but also shines in the future.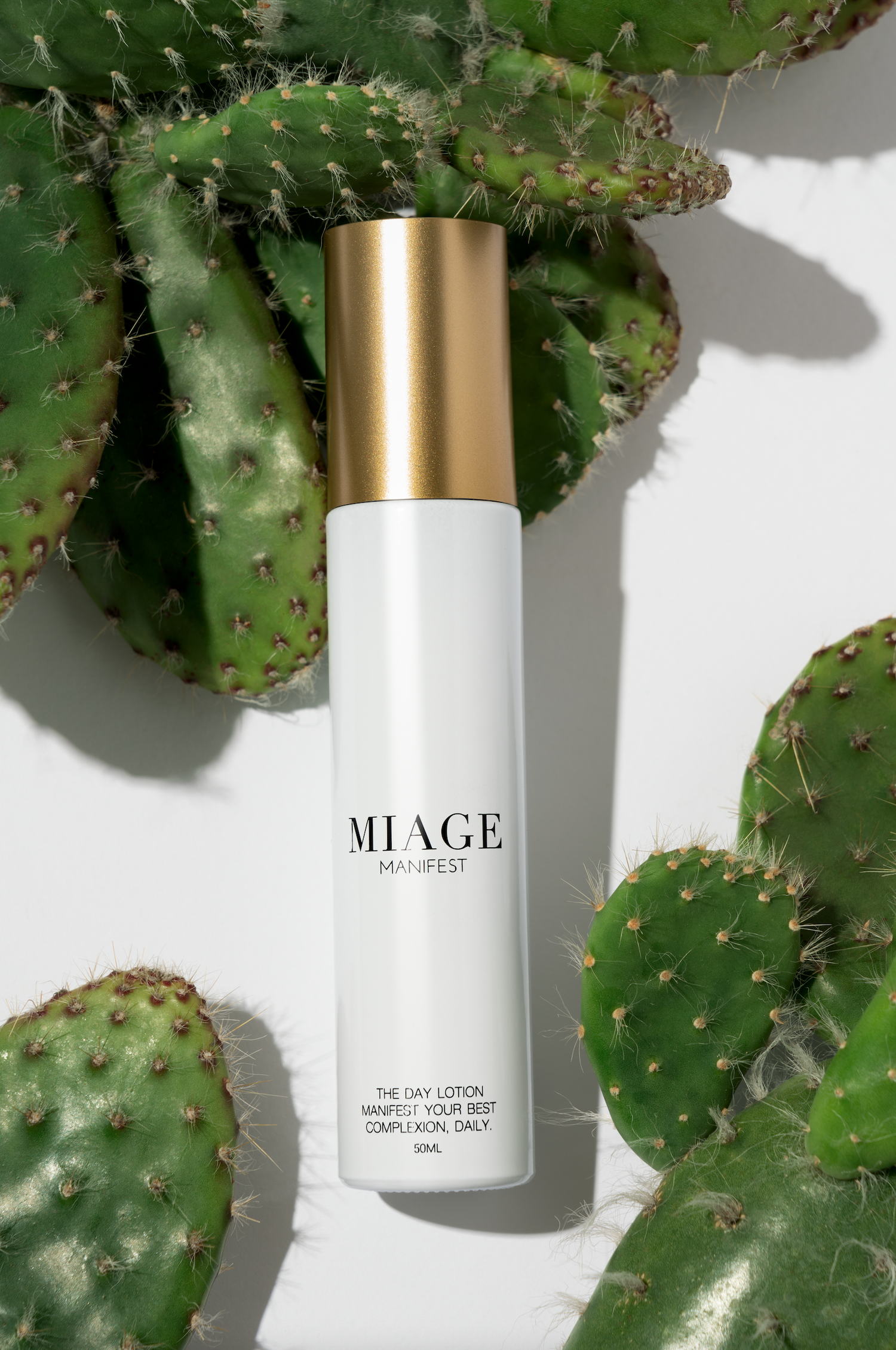 Clean, Safe, Nourishing Ingredients
100% Natural, 100% Effective
Miage uses natural ingredients that not only deliver exceptional results, but also contribute to our commitment to sustainability. Our products are plant-positive, promising proven results over time.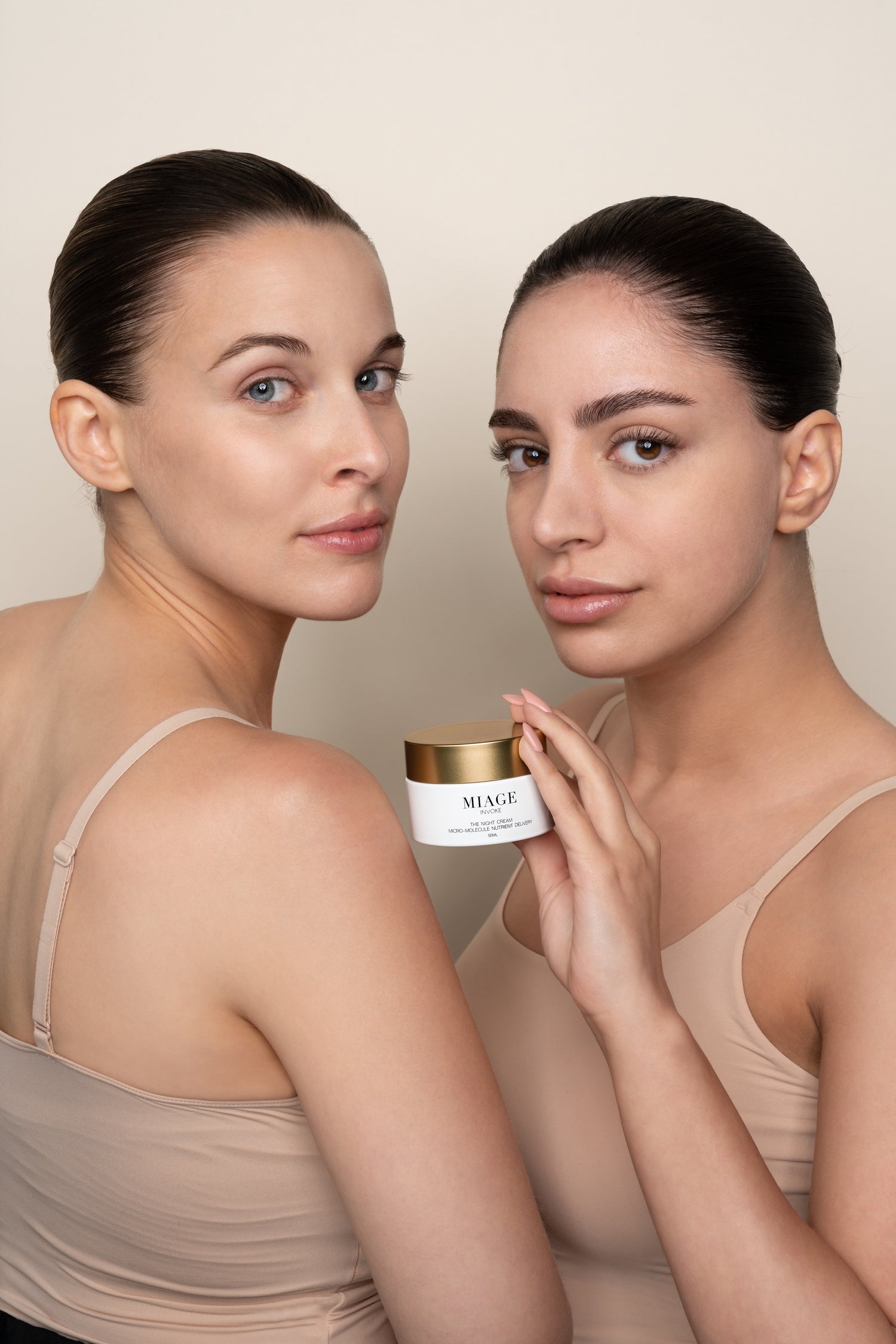 Long-term Results
Skincare that lasts
Miage is dedicated to caring for your skin in both its present and future condition. We strive more than temporary results, providing the ultimate in skincare technology and effectiveness to achieve enduring beauty.
Miage Skin Regime
Build the ultimate skincare routine
What Real Customers Say
Less puffiness, smoother lines. Does its job perfectly.

Abby W.
ONLY product that I have found that gives my lips the relief they need. Once applied it remains for a decent period of time.

Angela S.
Magic in a jar! This cream is my nighttime ritual now. My skin is so much more luminous.

Nina P.
Discover More Beauty Products