The Journey from Medical saga of transformative skincare excellence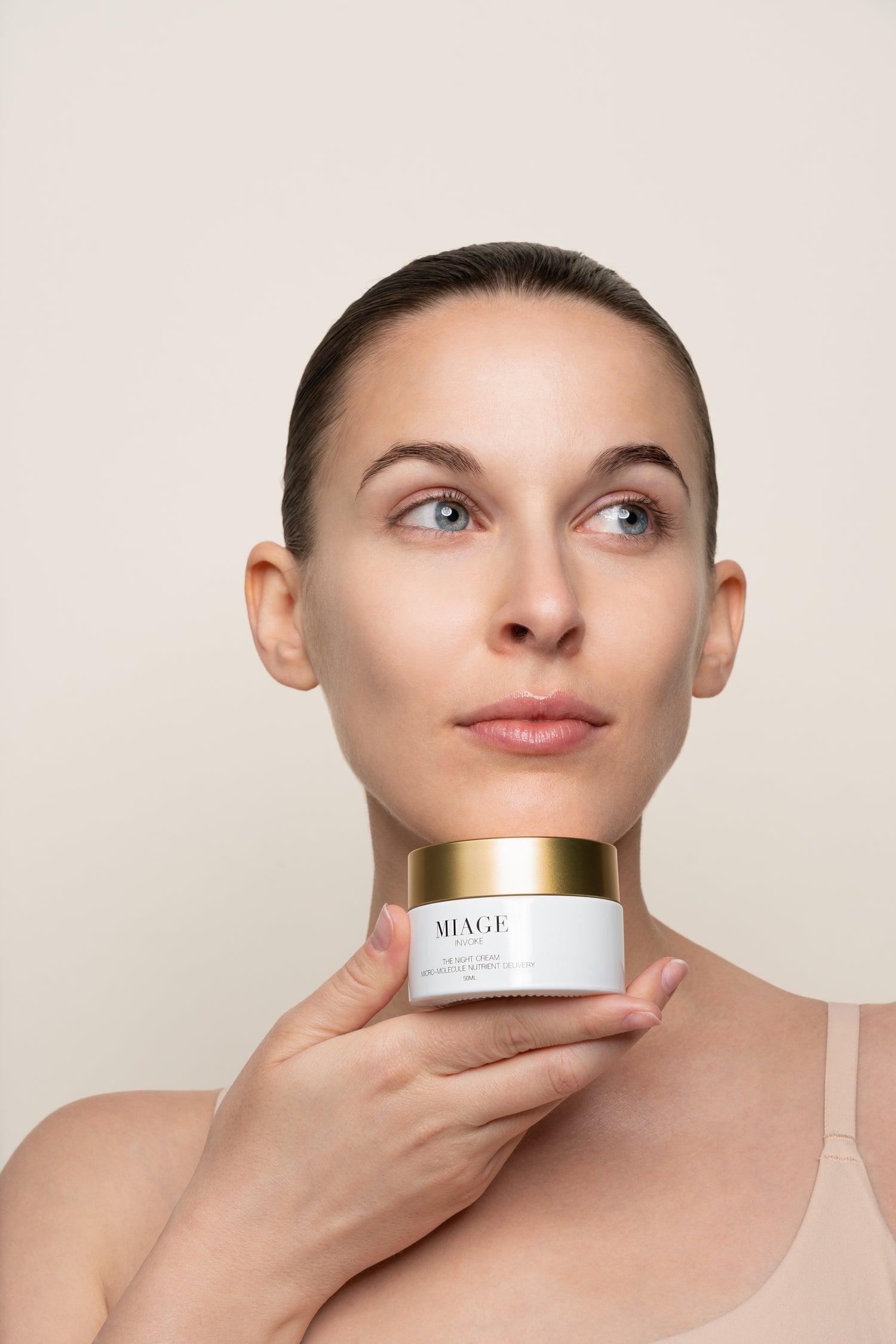 Who We Are
Miage is committed to bringing the latest innovation in skincare to the forefront, providing solutions that not only meet but surpass our customers' expectations. Our vision is to be the go-to skincare brand for anyone seeking an effective and personalized skincare routine that delivers visible and long-lasting results.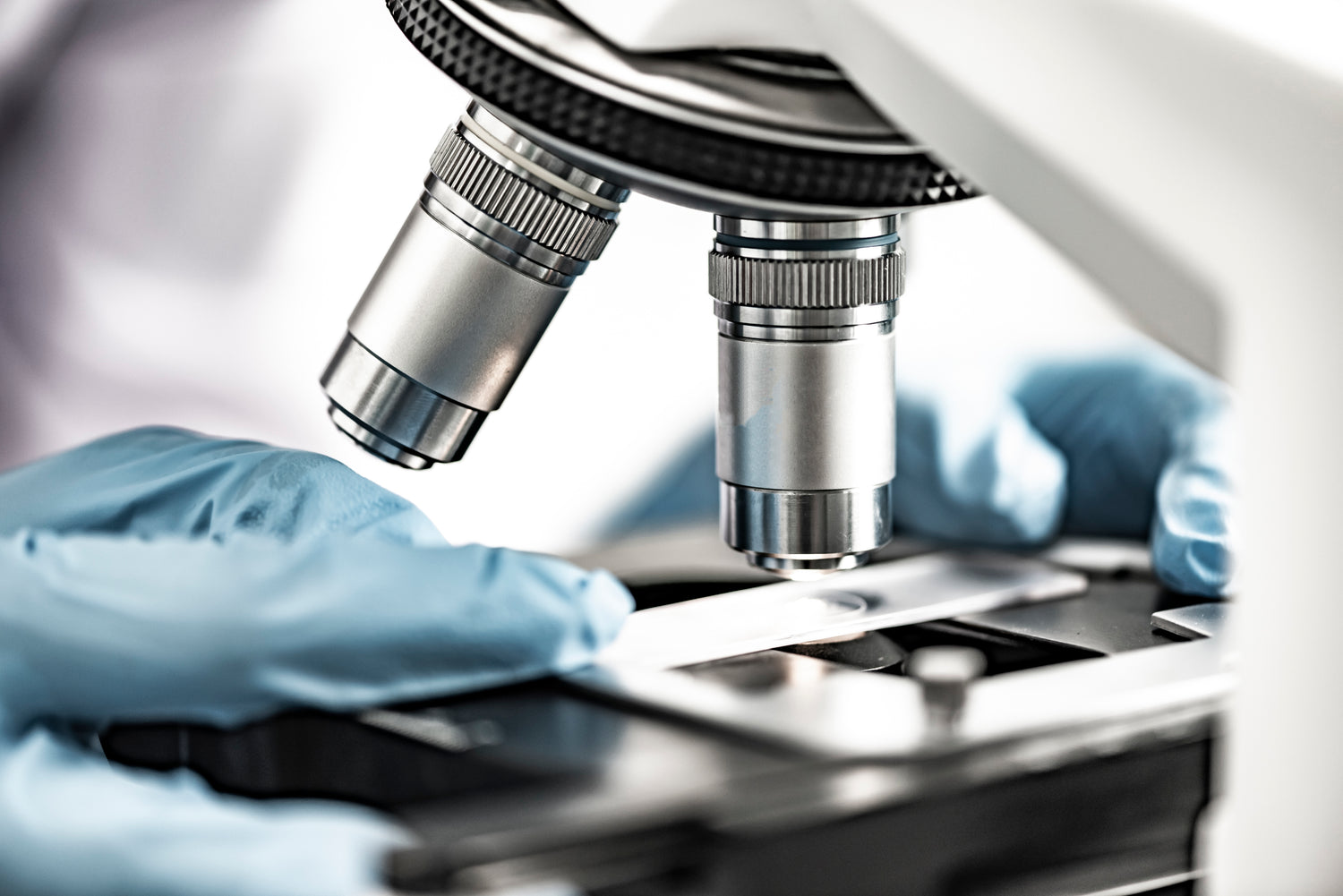 Our Origin Story
From Medical Breakthroughs to Premier Skincare Solutions
The evolution of Miage into a premier skincare brand encapsulates four decades of meticulous research and development in regenerative medicine. What began as burn wound research led to development of a powerfully effective exposed burn ointment.
Today, our regenerative skincare line features a range of clinically approved, eco-friendly products — from plant-based serums to gentle exfoliants.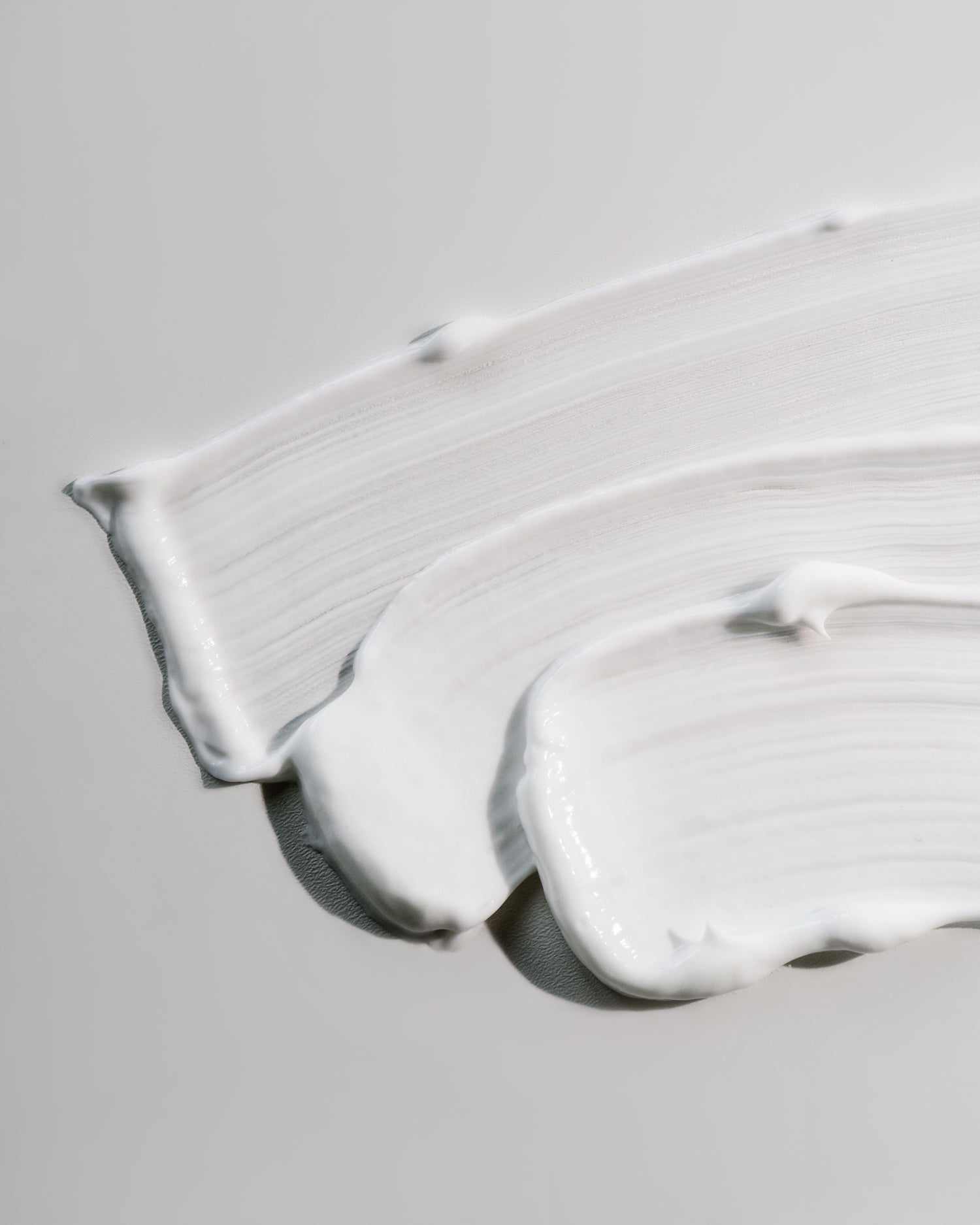 A Real-Life Fairytale
The 'Magical' Burn Ointment
40 years ago, an Emirates princess was left with severe facial burns after a tragic accident. Despite seeking medical aid across the globe, she was unable to find an effective remedy for her skin. Just as she began to lose hope in her search for a solution, she discovered a groundbreaking burn ointment, developed by a compassionate physician. Much to her astonishment, the formula restored her radiant complexion.
Recognizing the potential of this creation, the physician refined his formula, focusing on the princess' ongoing skincare needs. The result was a line of skincare products that consistently repairs damaged skin while offering exceptional antioxidant and anti-aging benefits.
Miage now stands as a beacon of hope and renewal, with countless individuals benefiting from the healing and transformative power of its remarkable products.
Unlocking the Body's Natural Healing Powers
Activates Innate Healing Systems

Our approach stimulates the body's natural healing power, using ingredients that trigger crucial signals for cell regeneration, fostering healthy tissue creation instead of just addressing symptoms.

Facilitates Efficient Healing Process

We aim to bypass the typical communication breakdown following trauma. By delivering healing signals directly to the injury site, we provoke a response from damaged cells, initiating a rapid, automated restoration process.

Delivers Long-Term Benefits

Our method extends beyond immediate healing of your skin. Our products are clinically tested and proven to stimulate collagen production, increase skin elasticity, and promote tissue regeneration, providing long-lasting results.
The Birth of RIT-5

Through years of research, Miage has developed a patented technology designed to effectively restore, rejuvenate, and proactively fight signs of aging in your skin. RIT-5, or Rejuvenate Isotonic Technology, is a high-performance, proprietary, skin renewal complex that utilizes cutting-edge isotonic technology, to compress skin-saving nutrients for maximum absorption by your skin cells.

Official Grammy Gift Selection

Miage has been chosen as an Official GRAMMY® Gift Selection for three consecutive years, and even headlined as a featured brand in the "Everyone Wins" brag-worthy swag bag given to the top Oscar® nominees of 2023. 

Collaborations

We are proud to announce our collaboration with 2012 Olympic Gold Medalist, McKayla Rose Maroeny, for the limited edition GLOWY Miage x McKayla Lip Gloss. McKayla represents the strength, resilience, and determination that are at the foundation of Miage.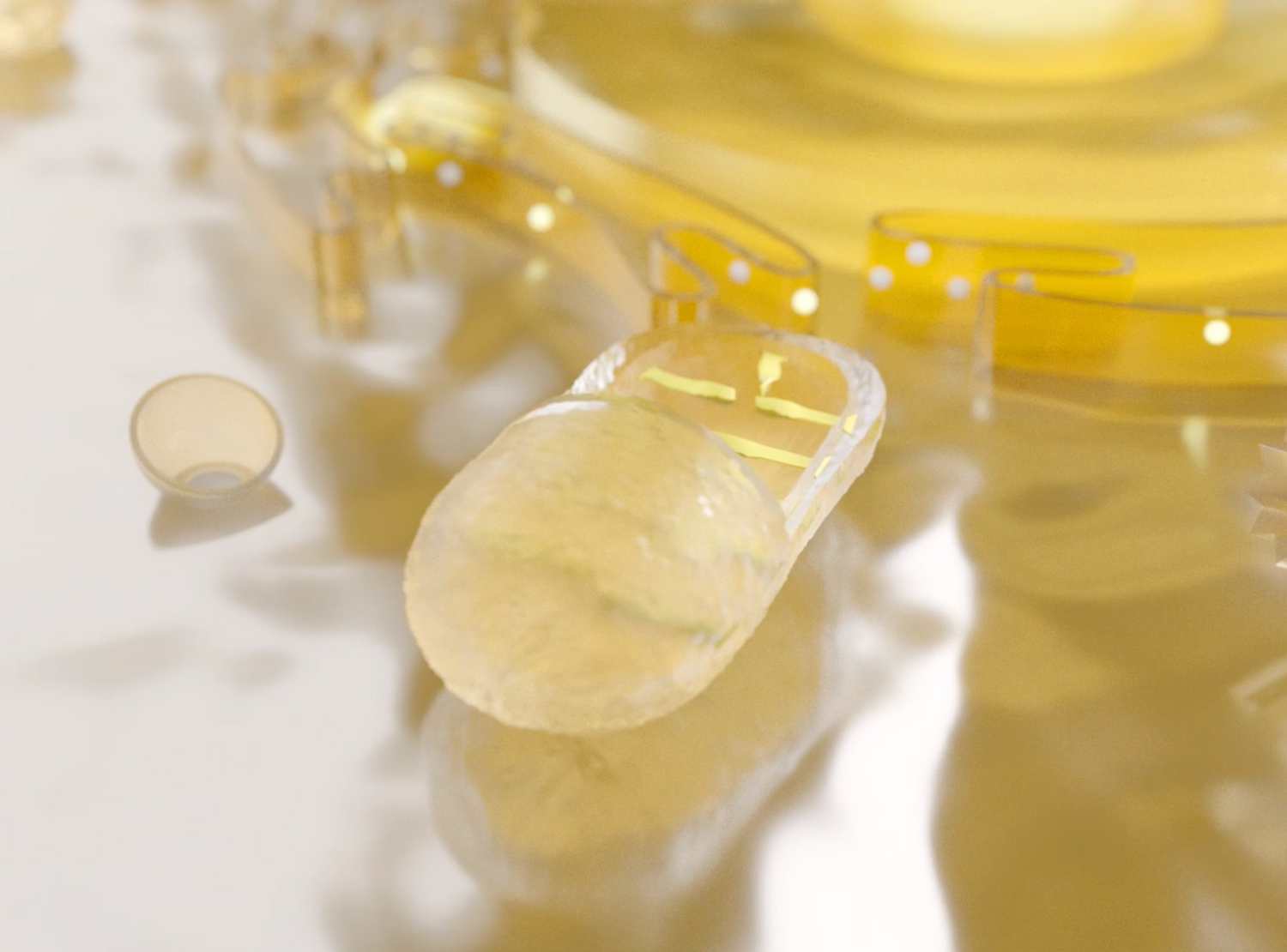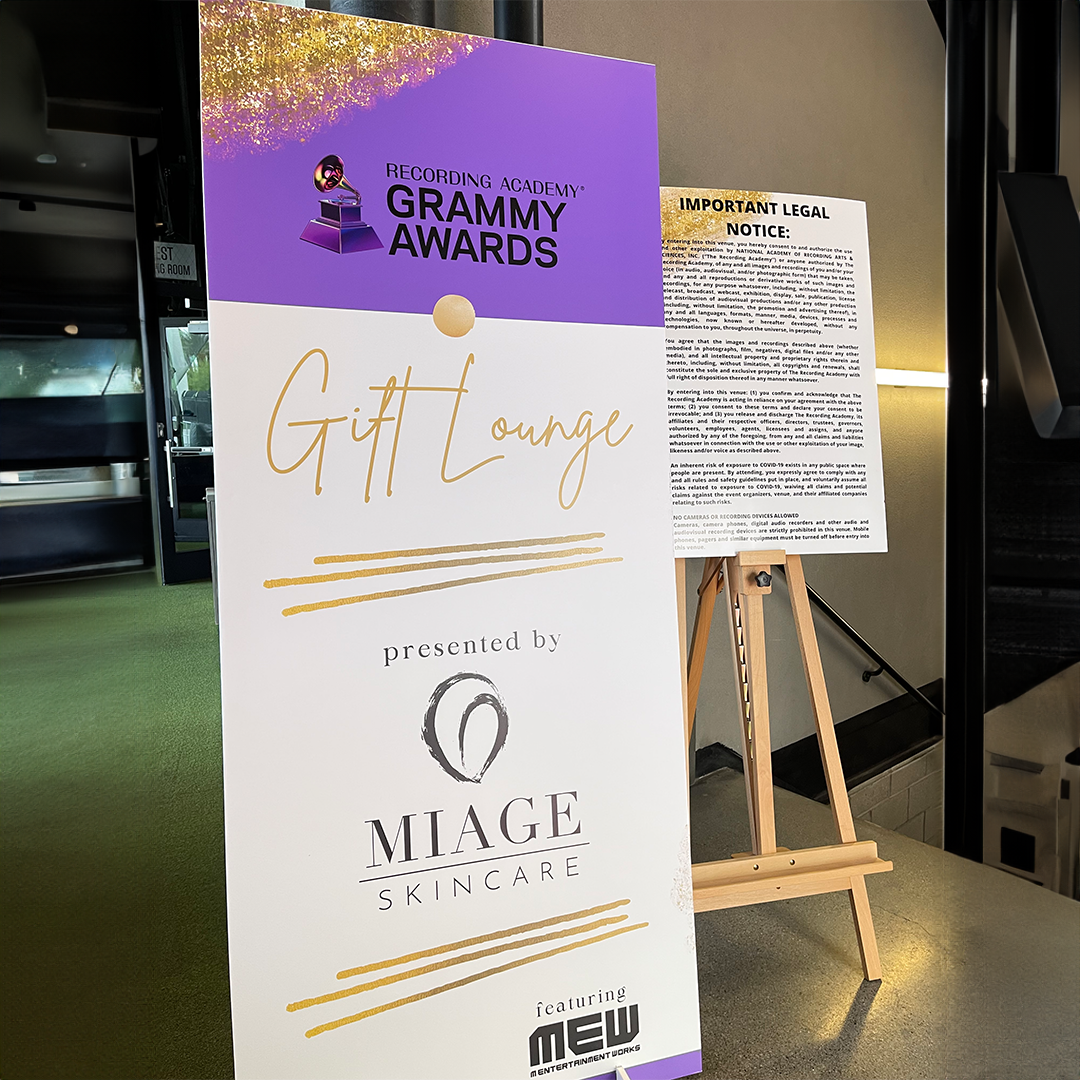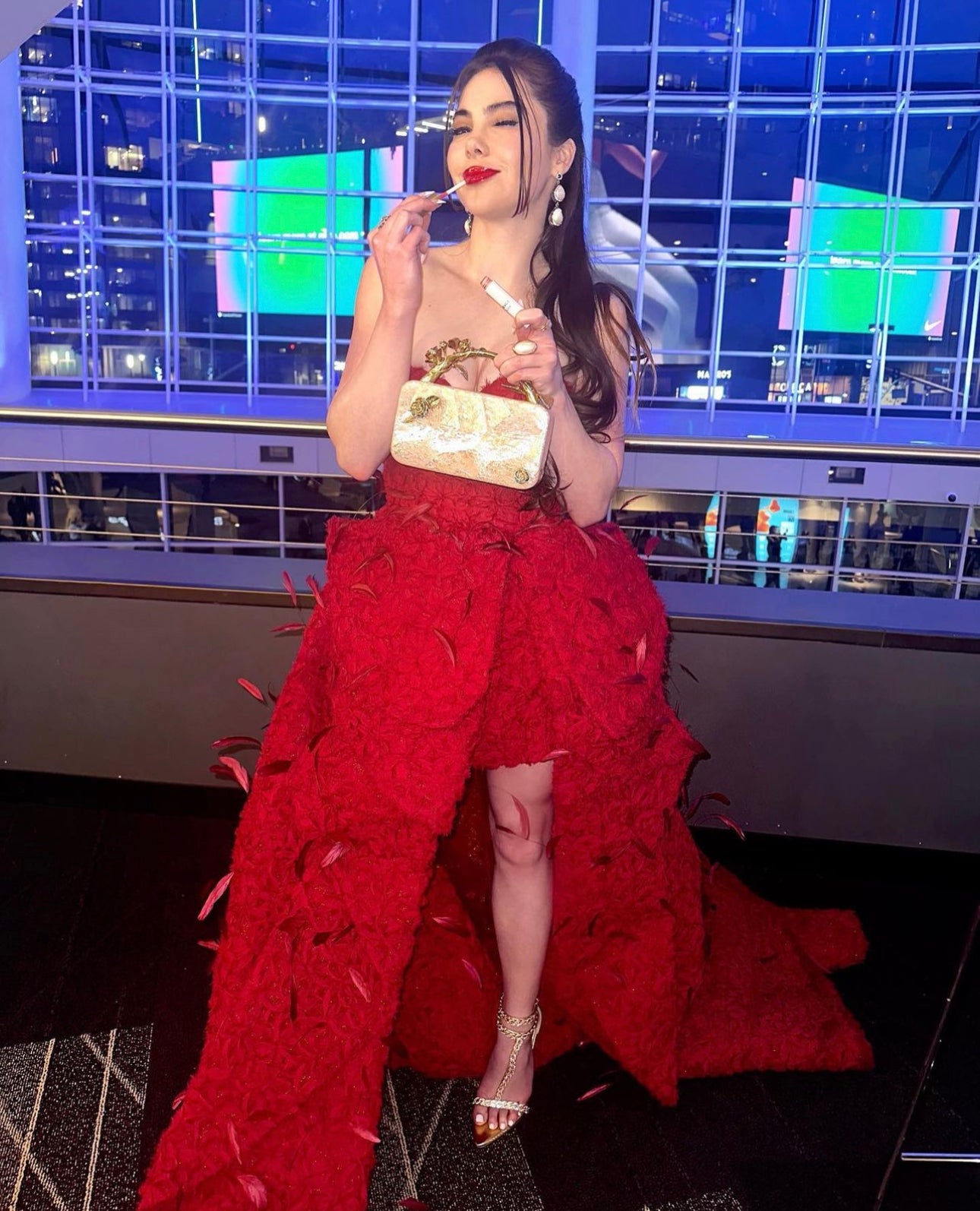 Let customers speak for us